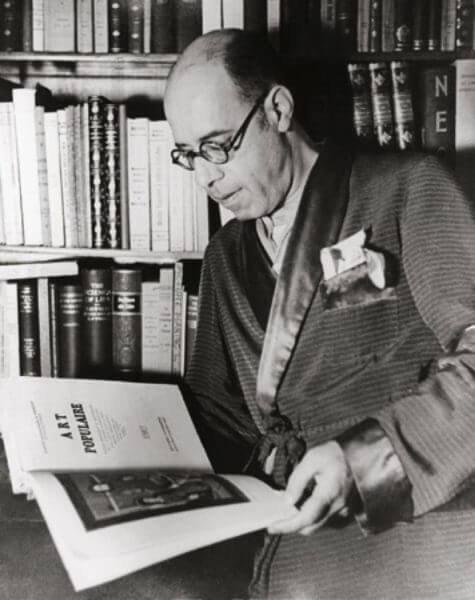 The second chapter of my book Hummingbird's Poetics is dedicated to the Brazilian avant-gardist Mário de Andrade. He was affectionately called the 'Pope of Brazilian Modernism' because of his great importance for this artistic movement. Contrary to most of the Brazilian art scene of the time, Mário de Andrade never traveled to Europe and Paris – Brazil remained the first choice for his biography, whether literary or in persona.
The author, who was born in São Paulo in 1893, gained notoriety primarily through his novel Macunaíma, which has accompanied Brazilian students in their lessons to this day and has been praised above all for its artistic language. The focus of my reading, however, is another chapter from Mário de Andrade's work, namely his Amazon trip, which led him to the Brazilian, Bolivian and Peruvian Amazon regions in 1927.
When Mário de Andrade's work entered the public domain in 2015, the Brazilian 'Instituto do Patrimônio Histórico e Artístico Nacional', which is responsible for the country's cultural heritage, edited an edition of the travel diary, which has ever since been freely accessible. Last but not least, this edition has awakened the interest of researchers in this journey, which had a great influence on the literary biography of Mário de Andrade. Although he was willing to publish the results of his research trip, his sudden death meant that the travel diary about the 'tourist-to-be' would not reach the public until the 1970s.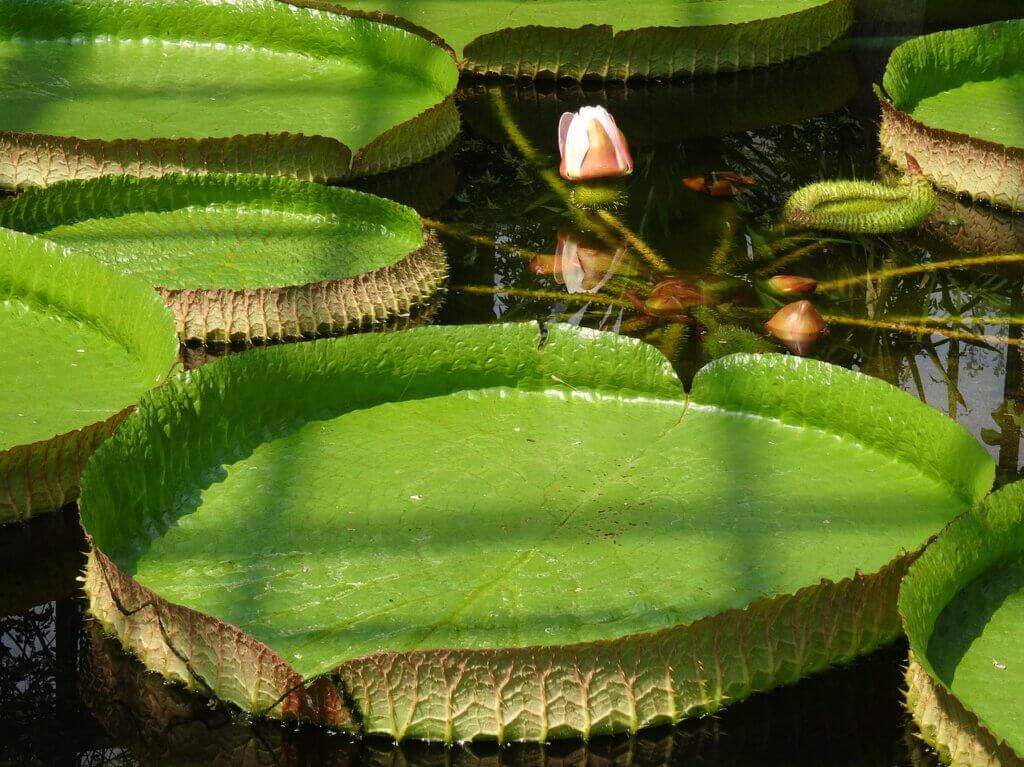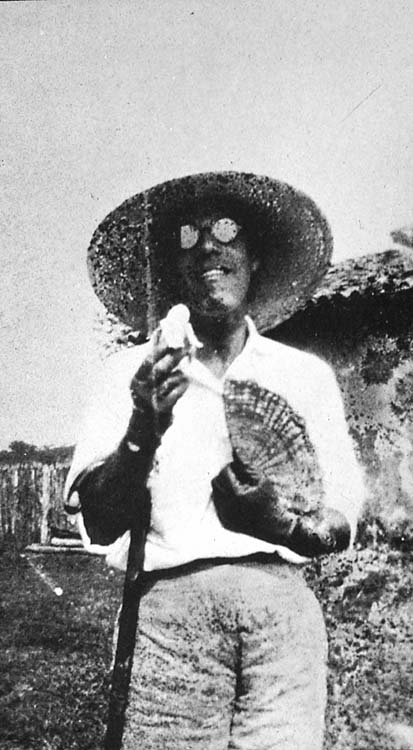 Mário de Andrade and ethnography
In my reading I turn to Mário de Andrade as a collector and examine how this journey can be understood in dialogue with the development of ethnography in Brazil. The fact that Mário de Andrade was also in contact with Claude and Dina Lévi-Strauss in later years is a forgotten chapter in the history of Brazilian knowledge to this day. The central process of the travel diary O turista aprendiz is collecting. I develop the concept of collecting with regard to the importance of this cultural practice in ethnography and also refer to the criticism by writing culture and ethnography (e.g. by James Clifford). I then go into the other processes that are particularly important for Mário de Andrade's travel journal, namely montage, recording and photography. In addition to the written notes by O turista aprendiz, a photographic diary was created at the same time, which bears witness to the reception of ethnographic and avant-garde practices. The chapter highlights how Andrade creates Amazonia as a space of knowledge and compiles a comprehensive collection on the language and culture of this region. In addition to the montages that formulate a critique of the precarious living conditions of the rubber workers, O turista aprendiz also testifies to the occupation with the popular litertura de cordel.
Brazil's popular culture in Mário de Andrade's travel diary
In addition to Mário de Andrade's connections to ethnography, I also trace the links between his work and popular culture. In this sense, I also examine the modernist's journalistic work, for which the production of crônicas was particularly important. Gabriela Mistral already used this small and short text form to publish with publicity. In order to find out more about Mário de Andrade's relationship to this form, I examine a crônica about the Amazon giant water lily, which the artist first observed in his travel diary and years later chose as the subject of his journalistic bread and butter. Many Amazon travelers were fascinated by the largest flower in the world, which also plays an important role in Brazilian cultural history. The crônica Flor Nacional refers to this level of meaning of the Amazon giant water lily. Mário de Andrade published this crônica in 1930 and also commented on the presidential elections of the same year with his portrait.
The crônicas by Mário de Andrade and Gabriela Mistral do not only testify to their scientific interest in Latin America, but also to their efforts to find a publicly effective form of communication with the mass media.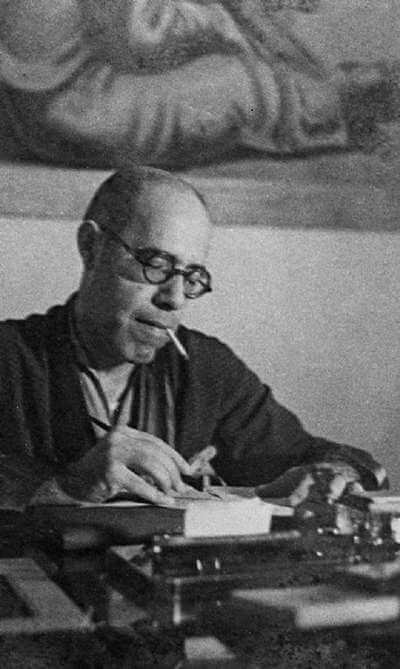 Postcolonial Ethnographies
In Andrade's travel diary, the process of collecting stops when the prospective tourist encounters an indigenous group. In the last part of my reading, I analyze the encounter with the group of Pacaás Novos that Andrade portrayed in the short story Os Pacaás Novos, which was also published separately in the magazine Tribuna na Imprensa. Andrade's critique of European ethnography finally reaches its climax in this last chapter.
The following texts are the focus of my study: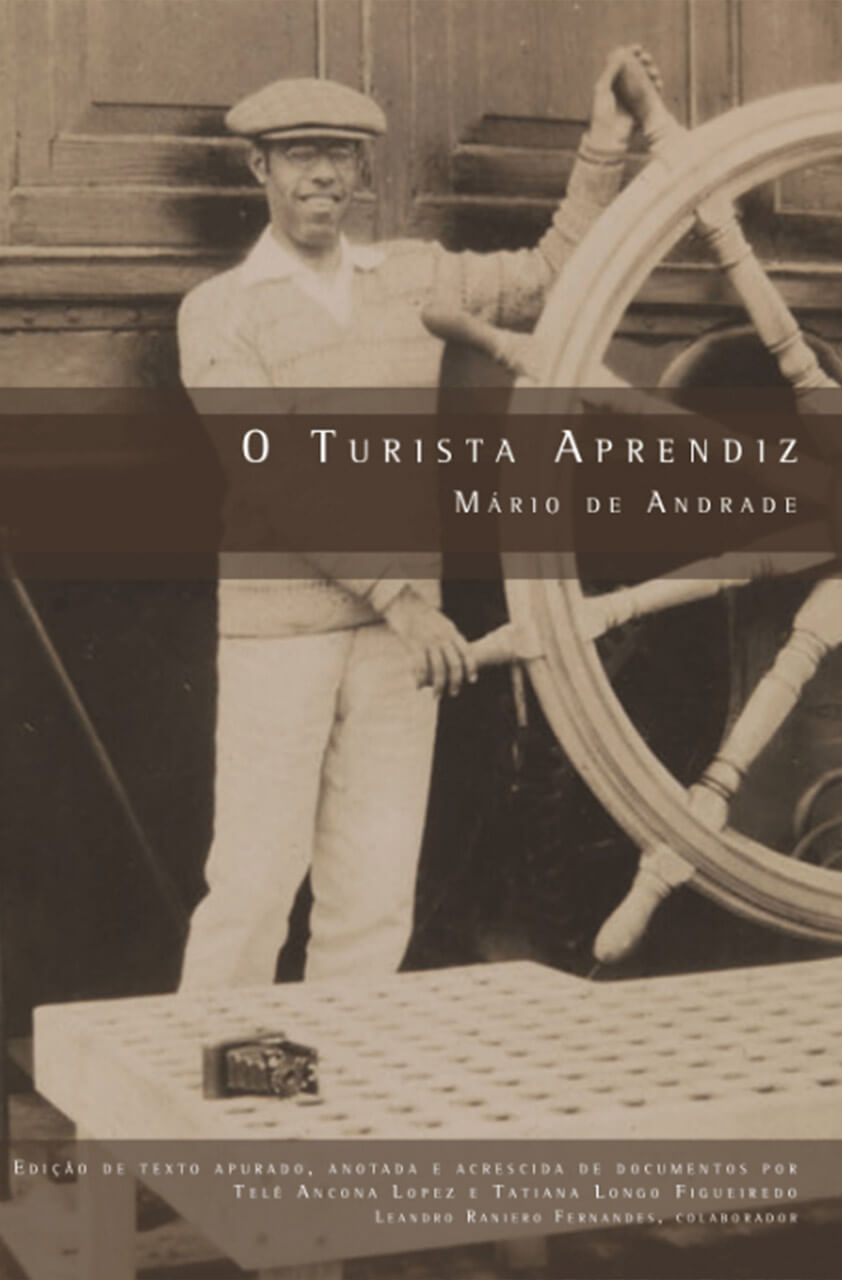 Mário de Andrade: O turista aprendiz, ed. Telê Porto Ancona Lopez and Tatiana Longo Figueiredo. Brasília: IPHAN 2015. [open access]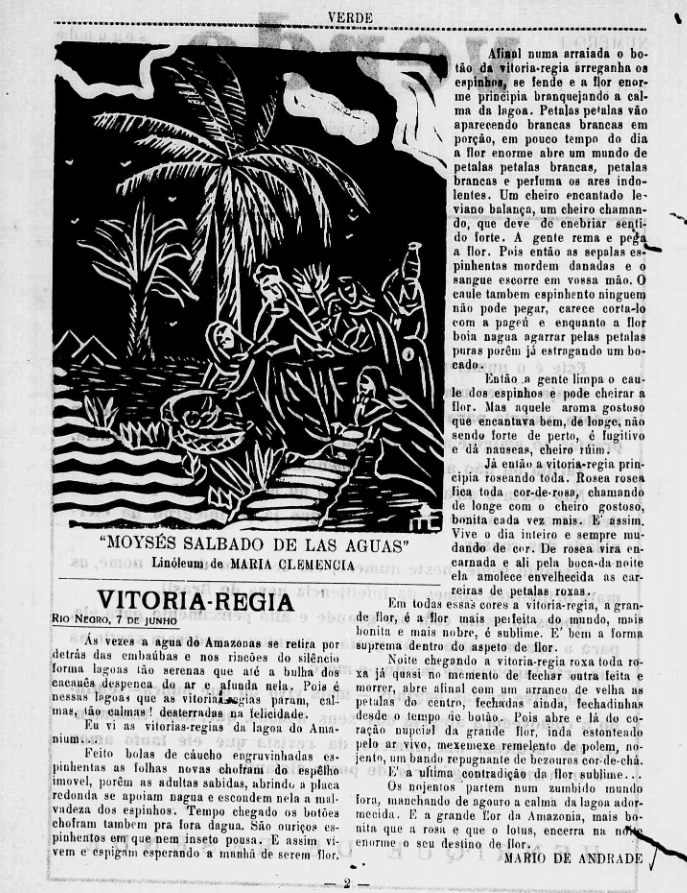 Mário de Andrade: Vitoria-Regia, Verde 3 (1929), p. 2. Andrade also published the diary entry about the Amazon giant water lily separately in a magazine.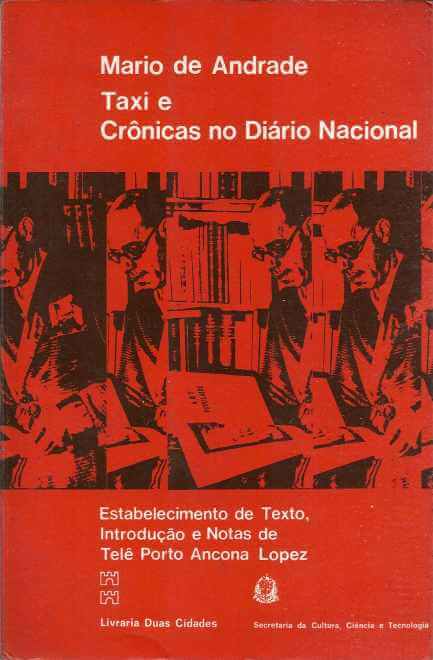 Mário de Andrade: Taxi e Crônicas no Diário Nacional, ed. Telê Porto Ancona Lopez. São Paulo: Duas Cidades 1976.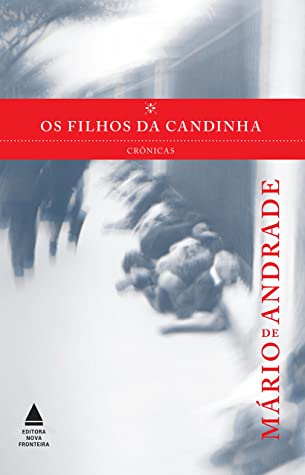 Mário de Andrade: Os filhos da Candinha, ed. João Francisco Franklin Gonçalves & Aline Nogueira Marques. Rio de Janeiro: Agir 2008.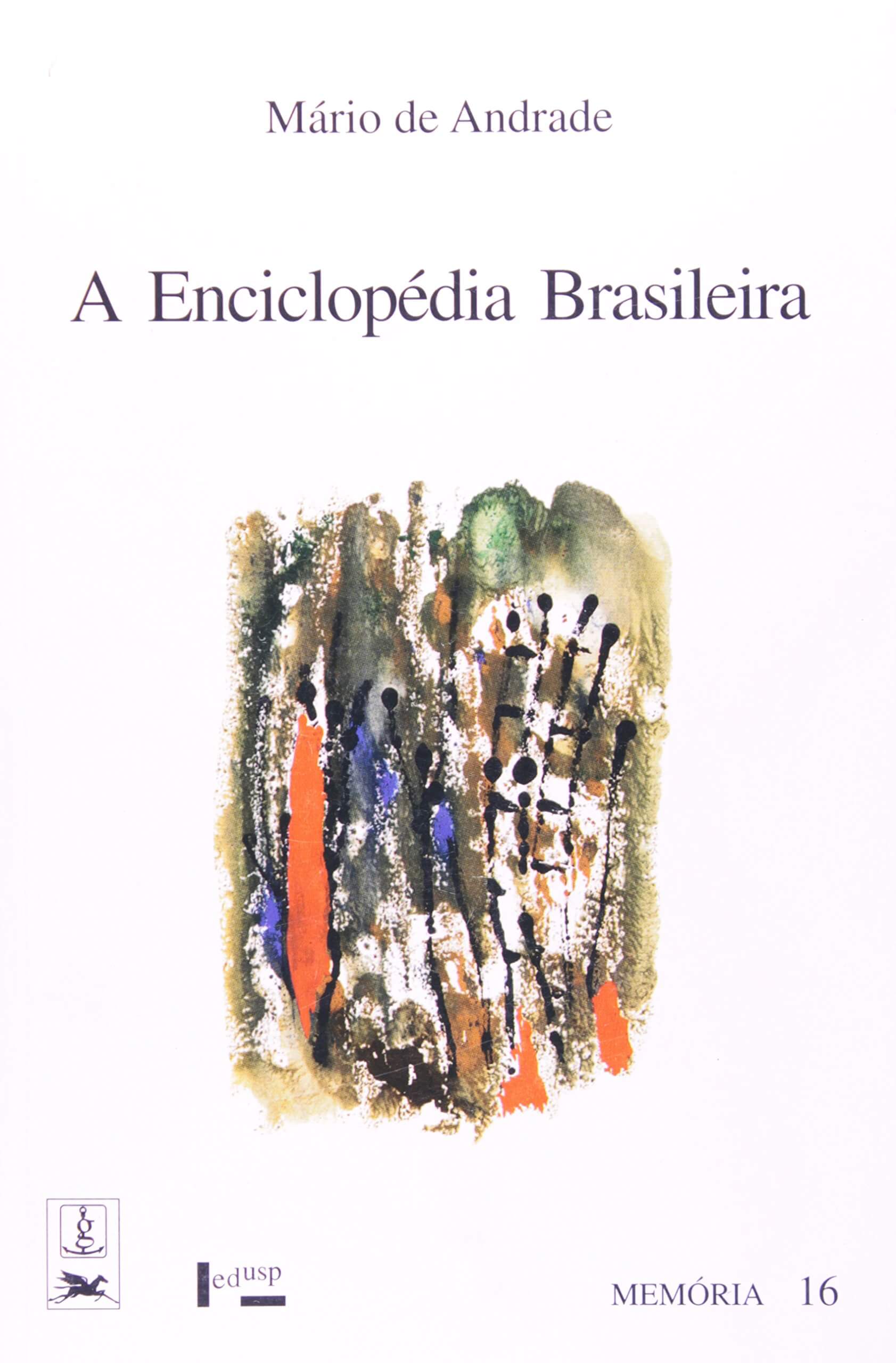 Mário de Andrade: A enciclopédia brasileira. Hg. von Flávia Camargo Toni. São Paulo: EDUSP/Giordano/Loyola 1993.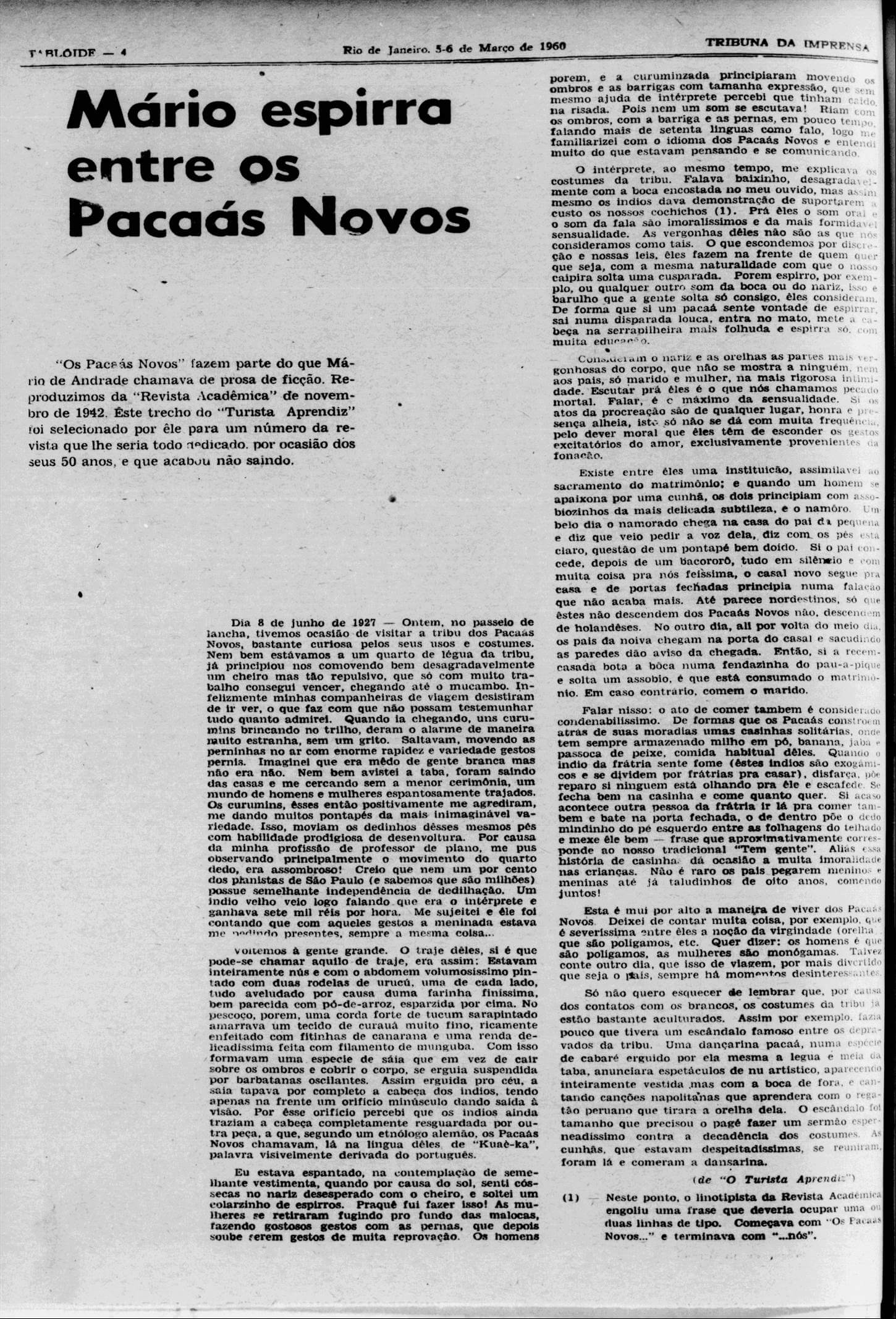 Mário de Andrade: Mário espirra entre os Pacaás Novos, Tribuna da Imprensa (5.3.1960). p. 4.
Mário de Andrade links and resources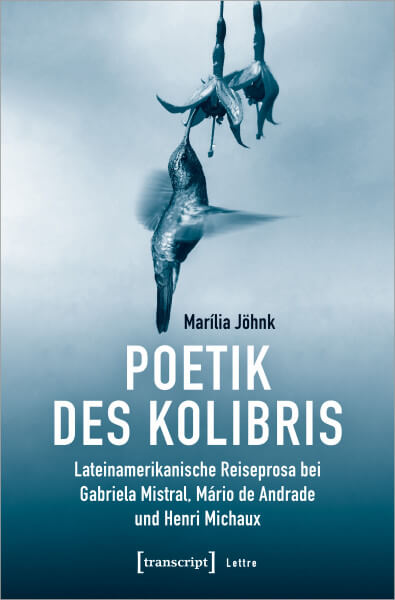 Latin American travel prose by Gabriela Mistral, Mário de Andrade and Henri Michaux. Free e-book, PDF file (open access)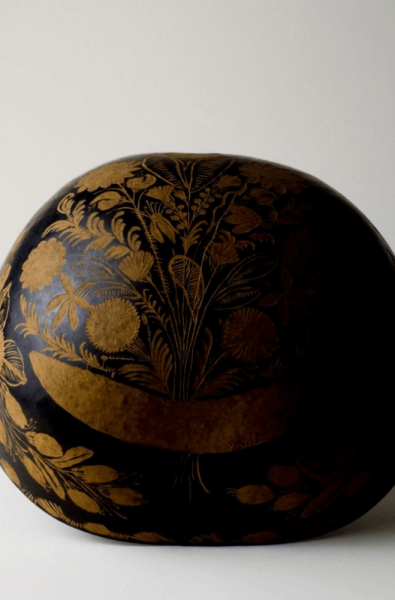 Photographs of objects collected by Mário de Andrade during his travels can be viewed on this website. The picture shows a gourd from Santarém.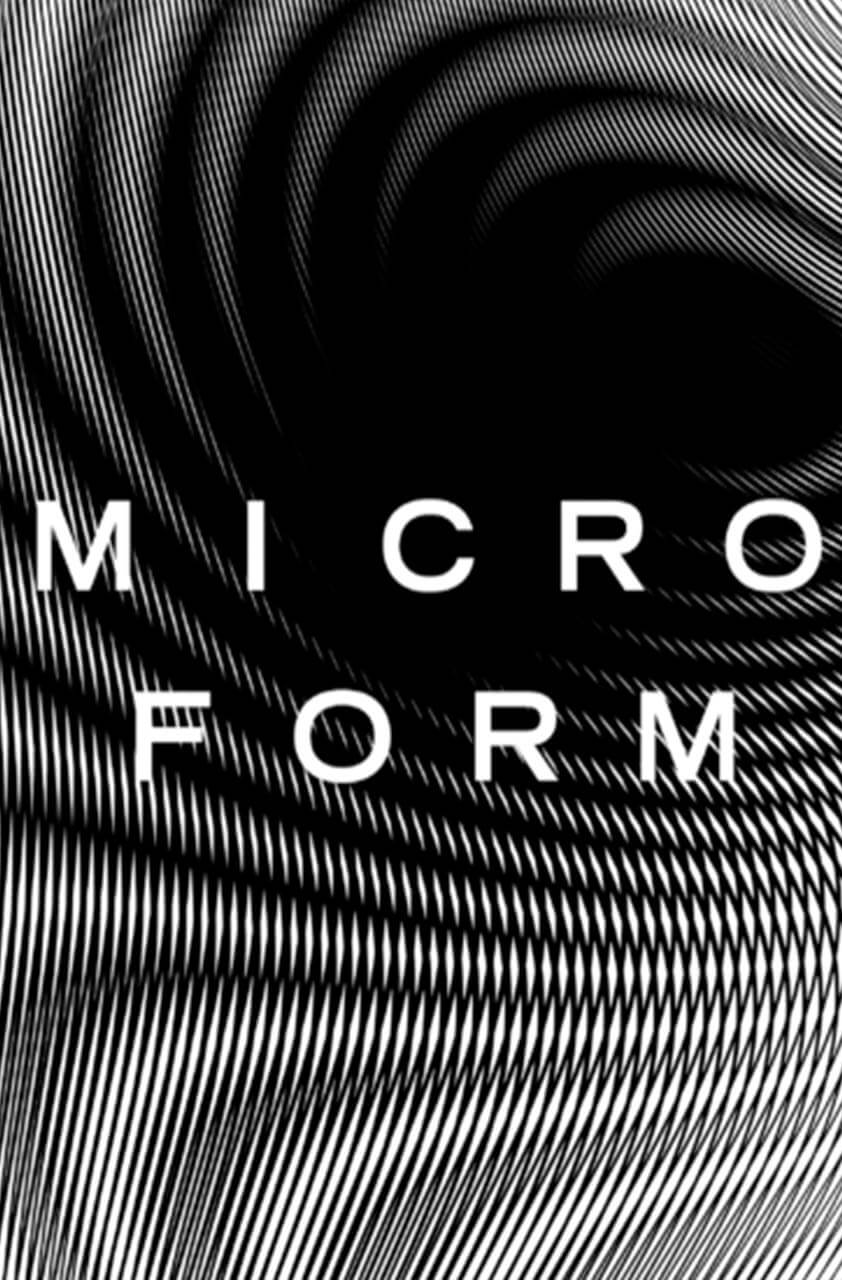 Microform podcast on the form of the crônica by Mário de Andrade. In this episode for the Encyclopedia of Small Forms, I explore the importance of the crônica in Brazilian literature.